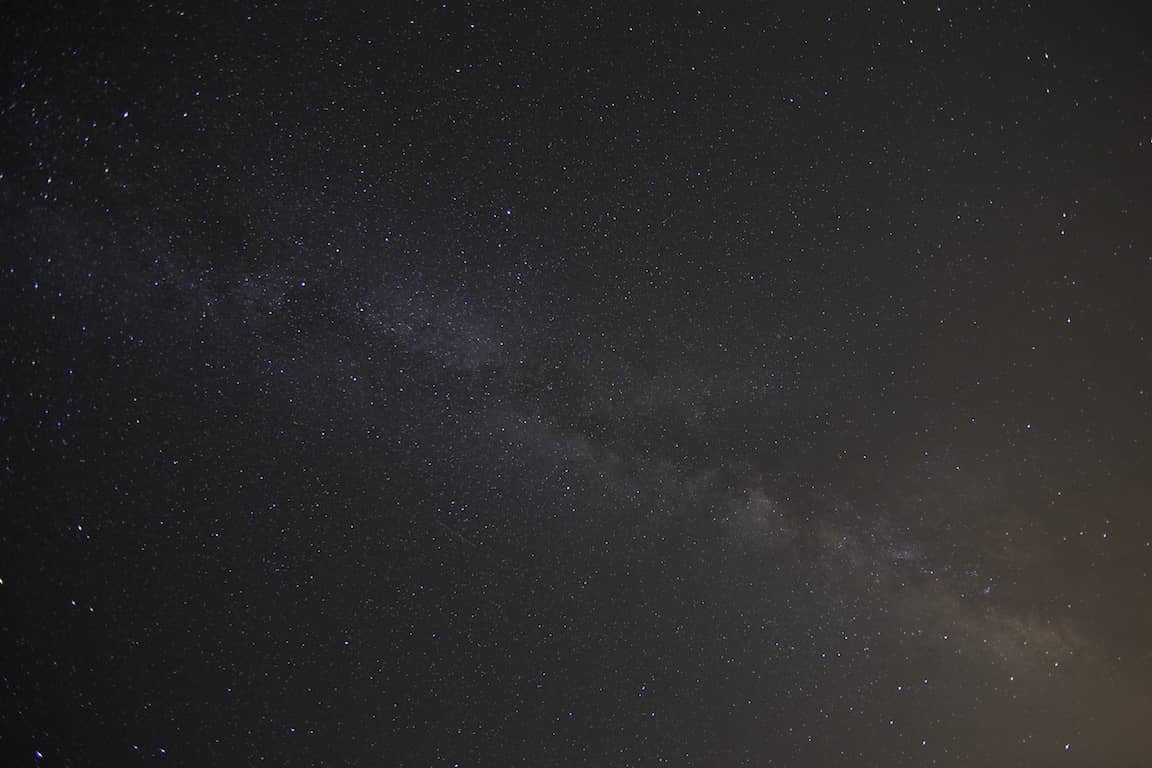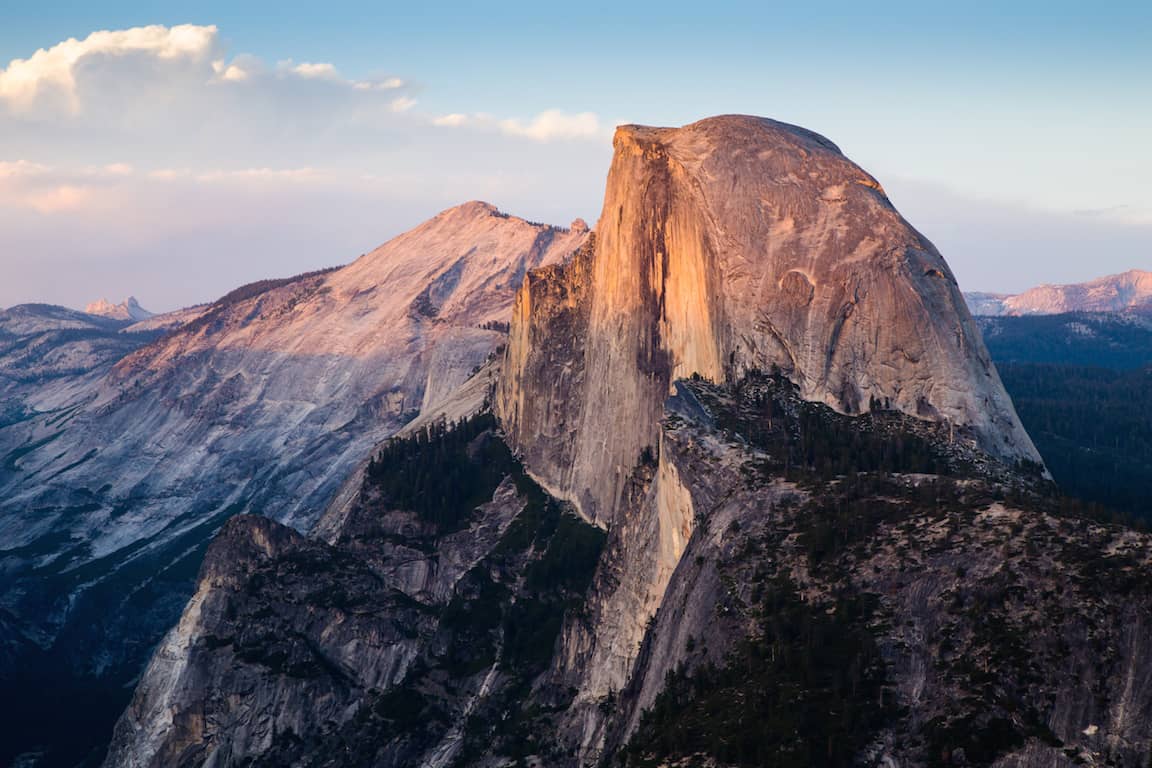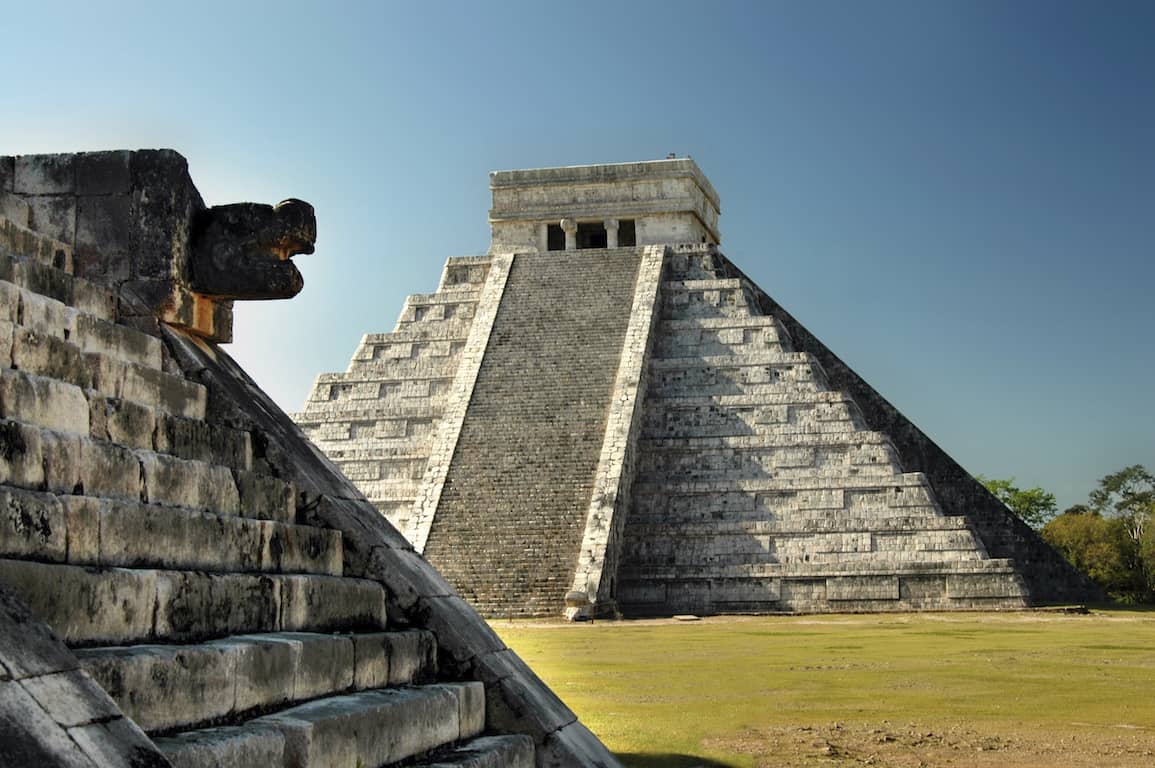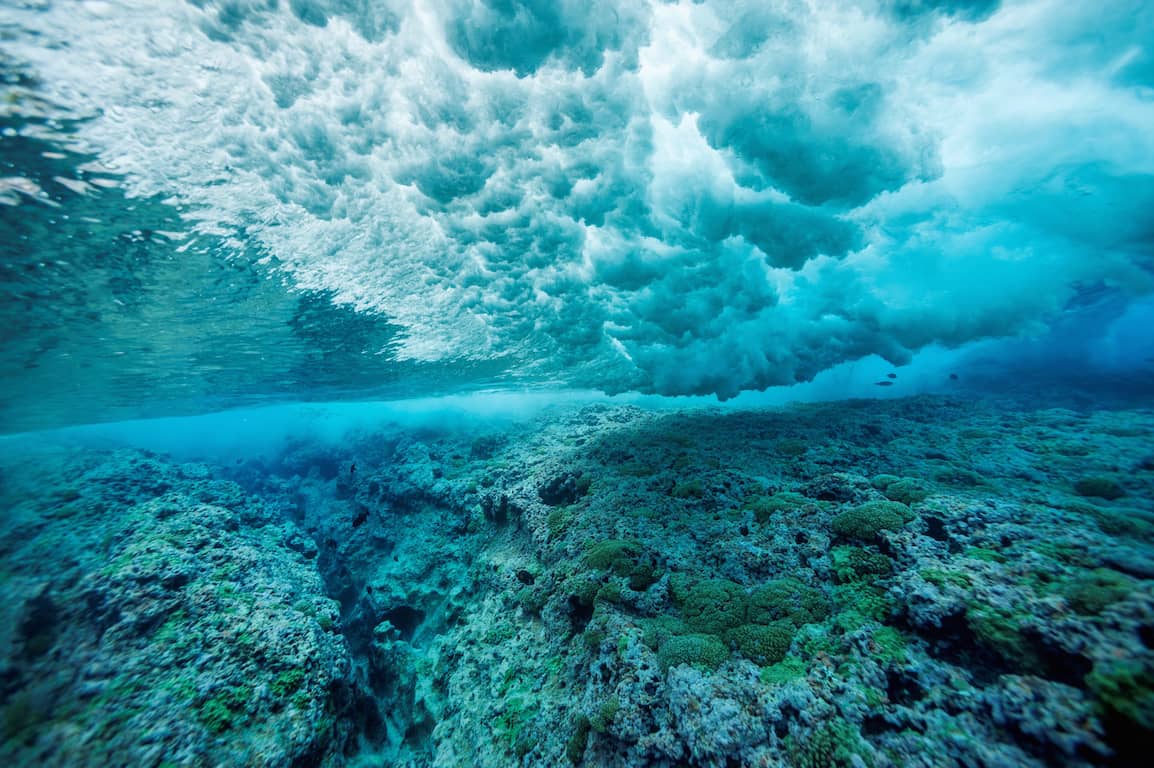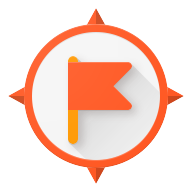 Bring Your Lessons To Life
Imagine swimming amongst coral reefs or staring into the eye of a miniature Category 5 hurricane. With Expeditions, teachers can take students on immersive journeys both with AR and VR.
How it Works
Field trips to virtually anywhere
From Machu Picchu to Antarctica to the International Space Station - where will you take your class?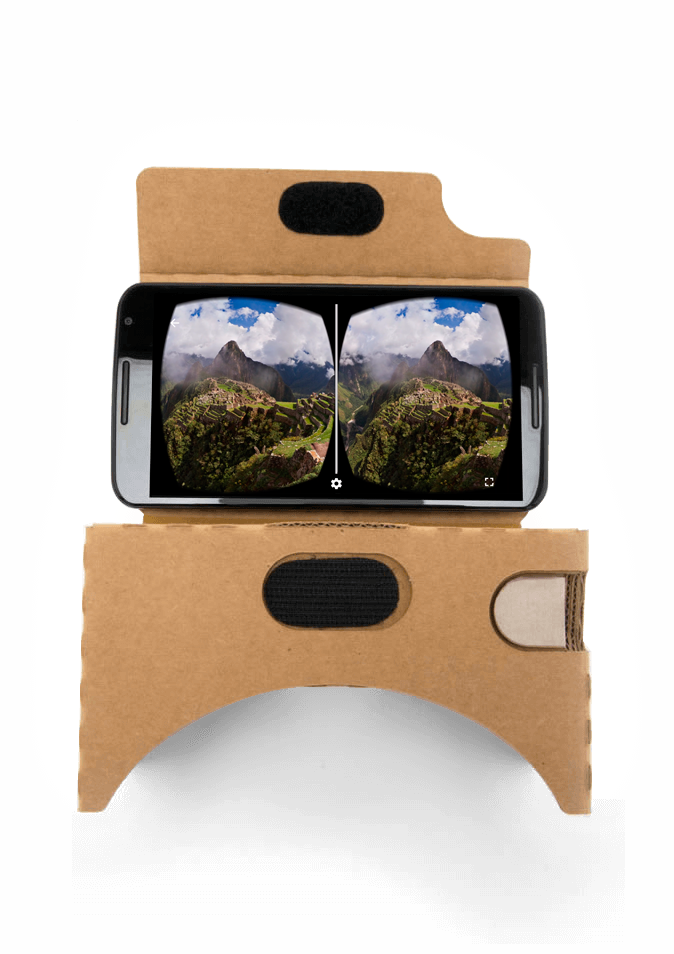 How it Works
Show-and-tell meets augmented reality
Expeditions AR enables teachers and students to bring virtual objects into their physical space, bringing abstract concepts to life. Anything from a strand of DNA to a whirling tornado can be brought into the classroom and students can see and walk around the object as if it were right there.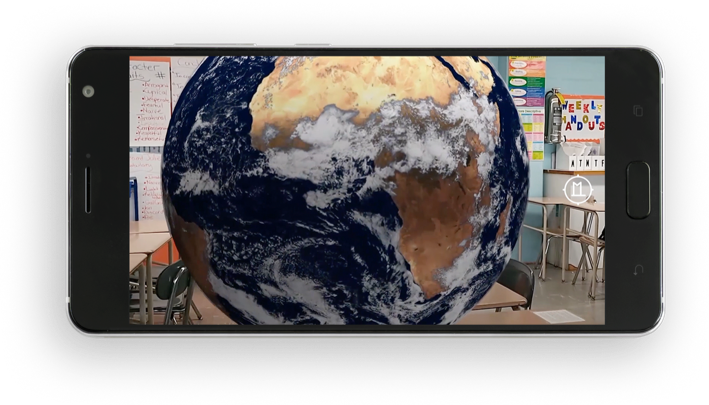 Get Started
Start exploring
Choose an Expedition and invite your class to jump right in. With a Google Expeditions kit, you'll have everything you need to take your class on virtual reality tours: a tablet, virtual reality viewers, phones and a router to connect them all. Learn more
Get a Kit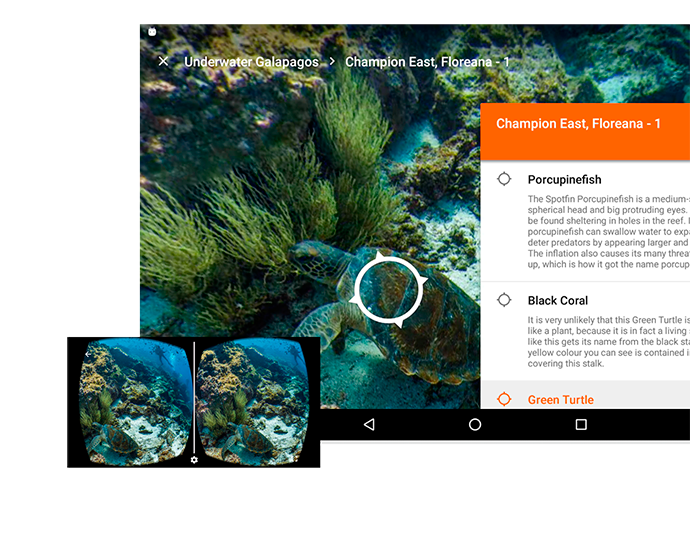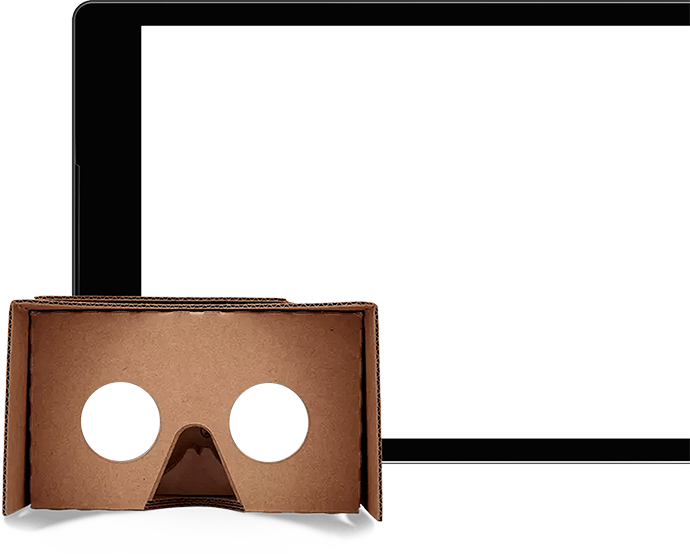 Get Started
Start exploring
Download the Google Expeditions app today to try out AR expeditions. The app works on Android devices with ARCore and iOS devices with ARKit. Schools can also purchase Expeditions AR/VR kits, which include devices for teachers and students. Learn more
Get a Kit